Look at this pic!!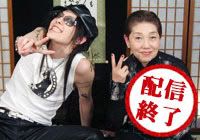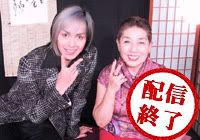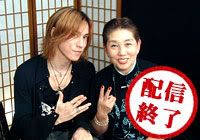 Taukan si Nenek ini berfoto sama siapa?? Yup Meev, Izam dan Sugizo!!
And if you look at
this links
You'll found out that this grandma bener² menyebalkan!! Bayangin aja...
wyse

D'espairsRay

Miyavi

Mask

Sex Machineguns

Waive

Stray Pig Vanguard

Penicillin

Izam

Pierrot

J

Kra

MUCC

Shulla

Fanatic Crisis

Kagrra

Nightmare

Sugizo...



Adalah sebagian banyak yg entah.. er~ di wawancara mungkin sama si Nenek ini?? MAU MARAH GA SIH LOE!! Nenek² kurang ajaaaar!!!